Hi everyone.
This Saturday is Extra Life, and while I'm sure many of you and your guilds are participating in some way, I would like to arrange an event to support this cause.
The Whitevale Butcher Party PVP event
is on Saturday, 25th October, 14h00 UTC — and I don't want to interfere with that, so I'll tentatively schedule the Extra Life event for
Sunday, 26th October, 14h00 GMT

.
You may check this time against your own time zone
here
. If this clashes with too many raid times, send me a PM and I'll reschedule.
HOW TO PARTICIPATE:
♥
Sign up to Extra Life with your character's name and become part of our
Jabbit Extra Life
team
here.
The hospital I chose is Children's Hospital Central California, which is in Carbine's hood.
♥
Donate a minimum of €1 ($1.27) to our
Jabbit Extra Life
page
here.
(NB. ALL proceeds go directly to Extra Life).
♥
Share the page
with friends and family!
♥
Dye a costume pink (10 silver from any Dye Vendor in Thayd/Illium). Pink Chuas are welcome to arrive nekkid (for a good cause).
♥
Add
Felix Finkelstein
(
Dominion
) and
Destinia Youtube
(
Exiles
) to Neighbours.
♥
Join me on my plot this
Sunday, 26 October at 14h00 GMT.
I have created a grid on my plot, so arranging players in formation shouldn't take long at all (20 mins max providing everyone arrives on time). Here is a rough idea of what it will look like (I Photoshopped the same three characters to give you guys an idea of what I'd like to do. It'll look 100% better with a variety of races/heights/costumes). I will be recording / SS the event and posting the results here after.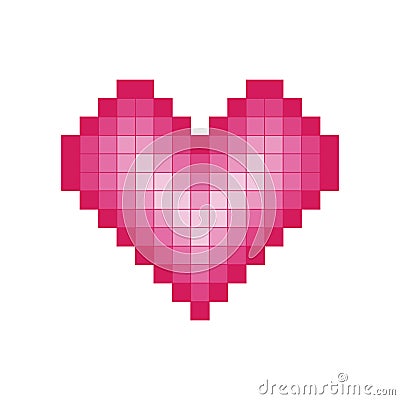 PRIZES:
A prize of in-game gold will be given to a randomly selected winner! (If any guild leaders would like to donate towards cash prizes so that we can potentially get more guilds/players incentivized to participate, that would be great!) Additionally, if anyone has a Gamescon code they are willing to donate as a prize, that would be awesome too!
THE ENEMY OF MY ENEMY IS MY FRIEND:
I would like to encourage all Exile players on Jabbit EU to take on the challenge and support Destinia Youtube, who is running an identical event parallel to mine.
Lets show the online gaming community that the WildStar / Jabbit EU community cares!
For more info, contact:
DOMINION:
Private Message: BlackSwan
Email: grimwolvesza@gmail.com
In-game: Gruffalo Grouchasson / Felix Finkelstein
Twitter: @BlackSwanZA
EXILES:
Private Message: IDestinia
Email: idestinia@live.fr
In-game: Destinia Youtube